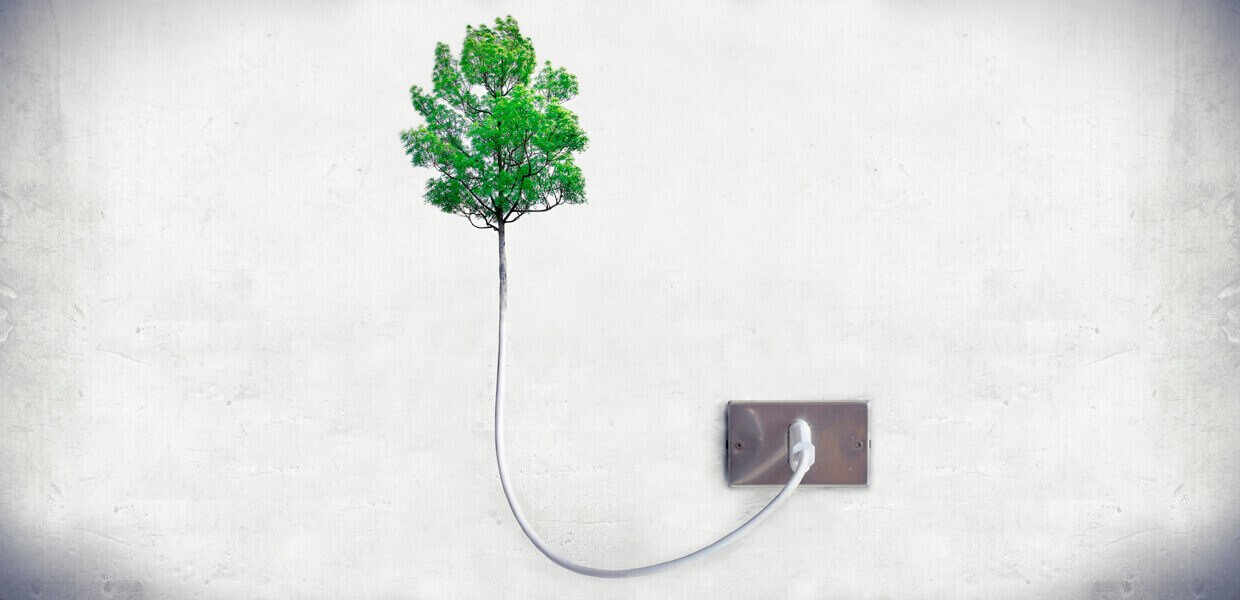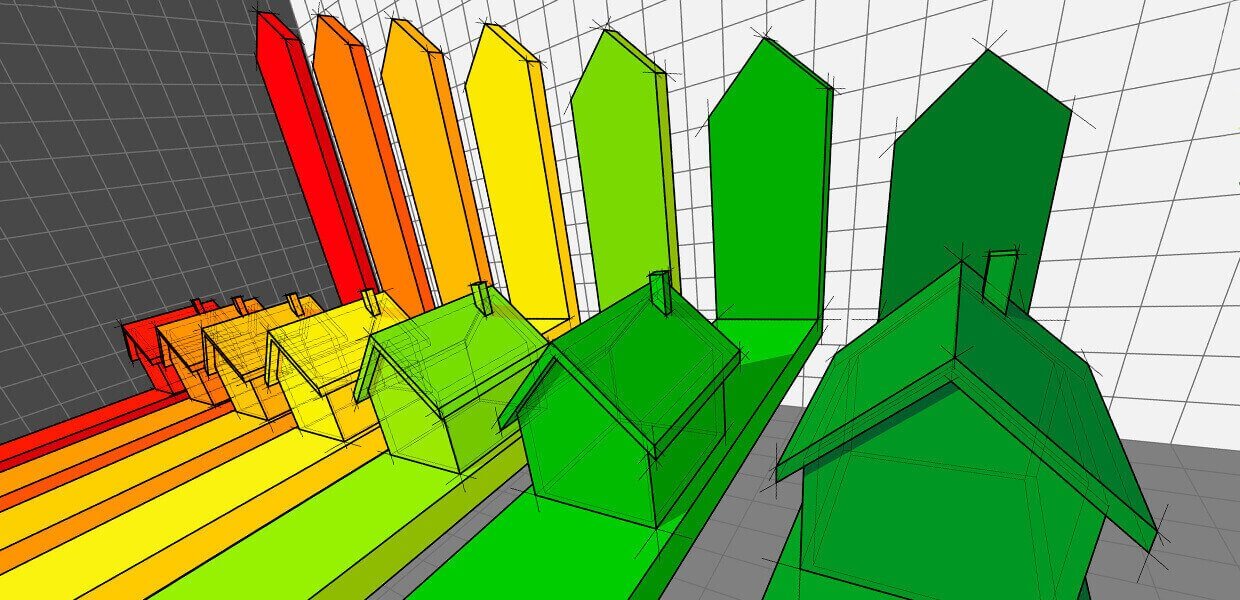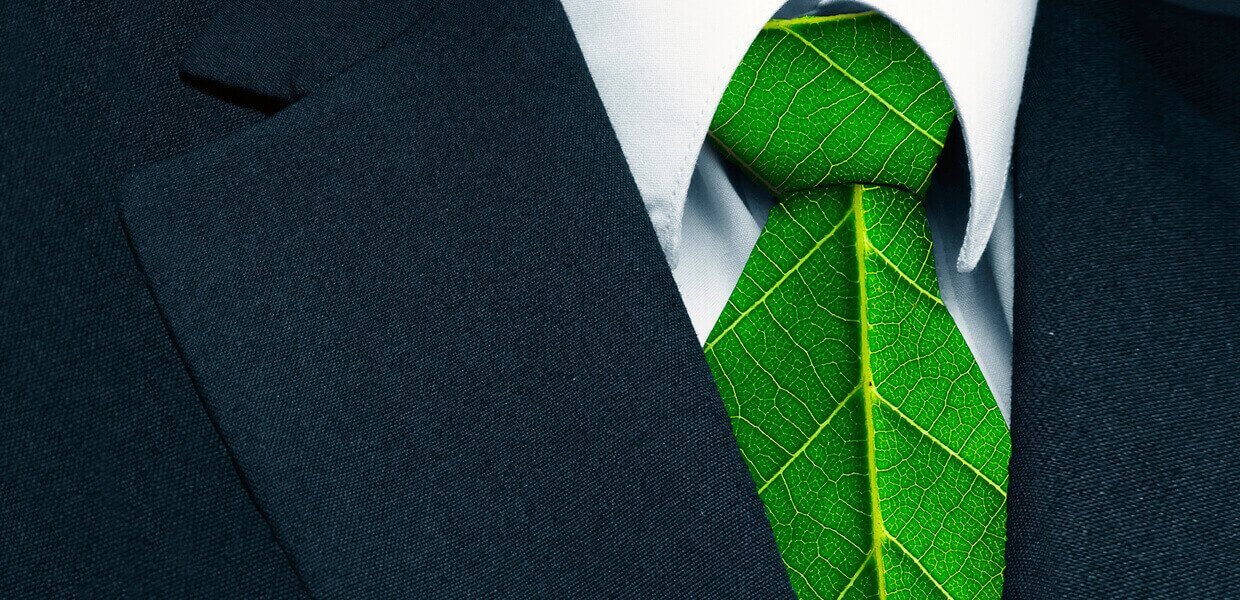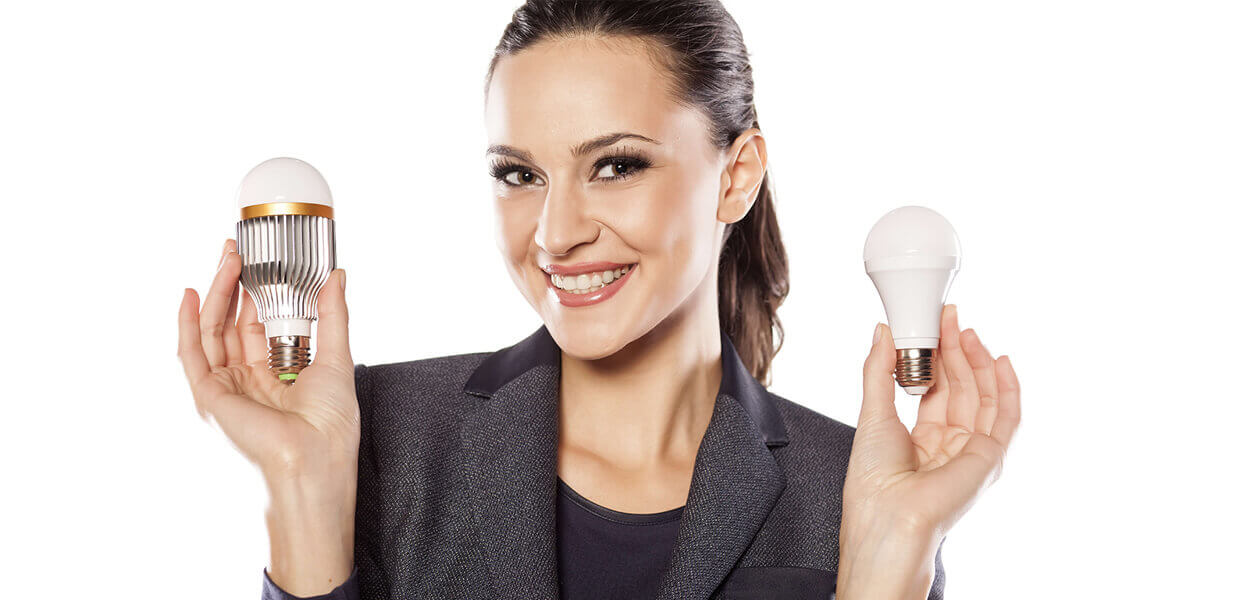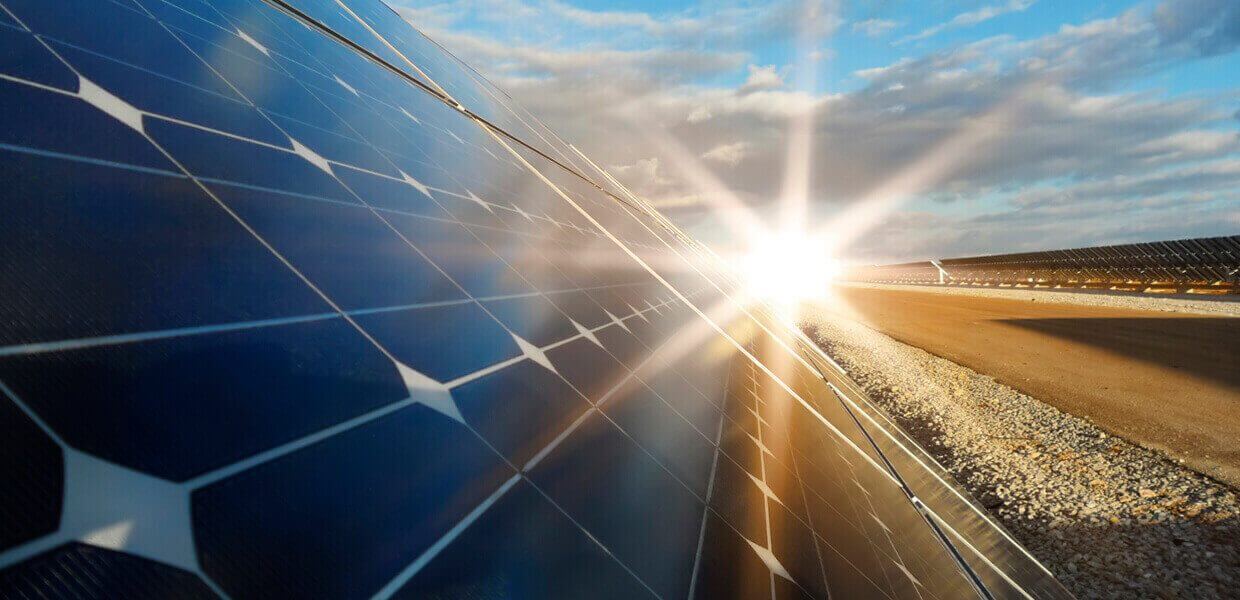 Our Company
Value Creation Consulting Ltd (VCC) was founded in 2010, aiming to provide consulting services and solutions in the areas of Energy and Environmental Management, Renewable Energy Resources and Carbon Footprint Assessments. Our company is specialized on carrying out energy audits, environmental impact assessments, GHG audits to buildings, operations, processes and vehicles, including feasibility studies for investments in energy efficiency, environmental management and renewable energy resources. We are proud to be one of the companies, which are officially registered in the State Registries for our operations. Our energy and environmental auditors, engineers and consultants are certified and officially registered in the relevant professional bodies and registries, for the services and solutions provided by VCC. The energy audits and environmental assessments developed by VCC are based on high standards of expertise and knowhow, with guaranteed energy saving and cost saving results, provided that energy and environmental improvement measures proposed and designed by VCC, will be implemented. In 2018, our company has expanded operations in Greece with two offices, in Athens and Thessaloniki.
Our mission
Our mission is to create added value on the operations of our customers, through energy cost savings, environmental management and renewable energy resources, achieving operational costs savings, environmental responsibility and social value.
Our vision
Our vision in the continuous improvement of the quality of our services, at the lowest possible cost, achieving partners and customers satisfaction, and developing long term cooperation and mutual trust.
Our core values
Focus on the needs of our customers
Honesty and Directness in our partnerships
Continuous Improvement of our services
Investing in Quality
Accountability and Integrity
Environmental and Social Responsibility