Energy Audits – Environmental Audits – Greenhouse Gas Audits
Value Creation Consulting Ltd (VCC) provides B2B consulting services and sustainable solutions for large Organizations and Firms, targeting effective Energy and Environmental Management, integration of Renewables, reducing Environmental Impact and Carbon Emissions, leading to climate neutrality. Our company specializes on carrying out Energy Audits, Environmental Audits and Greenhouse Gas Audits on buildings, operations, processes and transport, including feasibility studies for investments in the areas of energy efficiency, environmental management and renewable energy resources.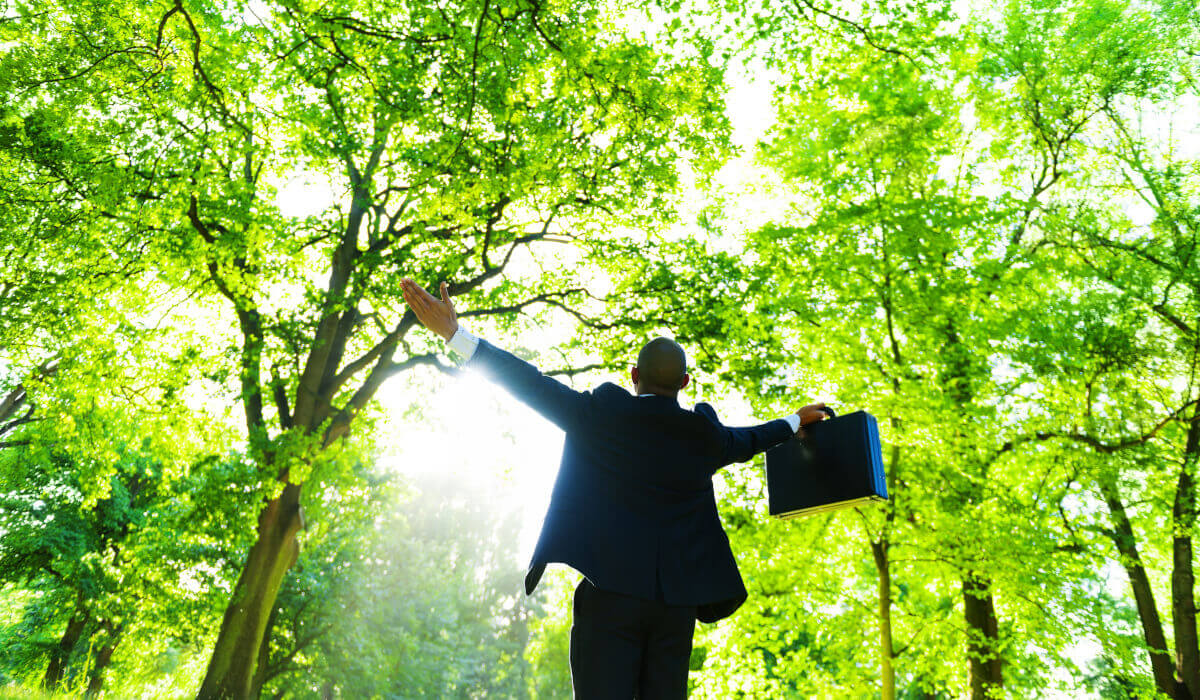 Energy Audits
The Energy Audit includes the advanced energy inspection and evaluation of the energy performance of buildings, industrial processes, machinery, equipment and vehicles, which are utilized to support the operations of the audited organization. During the energy audit, energy losses and inefficiencies are identified and assessed, specifying possible energy improvement measures which could be implemented. In the framework of the energy audit all the energy improvements measures are technically and financially assessed (cost-benefit analysis) in a Life Cycle Cost Analysis (LCCA), in order to specify the best possible solutions for improving the energy performance. The energy audit results, including the final suggestions of the energy auditors, are included in the energy audit report developed and submitted to the management of the audited Organization.
The objectives of the energy audit are mainly the improvement in energy efficiency, the operational cost savings, the integration of renewables, the reduction of greenhouse gas emissions (CO2eq), as well as the improvement in lighting quality, air quality, and thermal comfort in the various areas of the audited organization.
Environmental Audits
The Environmental Audit is carried out at buildings, processes and vehicles (transport), and has the objective to identify the environmental aspects and impacts of the business operations, processes and logistics of the audited Organization. The main outcome of the environmental audit is the environmental footprint improvement (minimize environmental impacts) of the audited organization. Our environmental consultants are highly experienced and provide high quality services.
Greenhouse Gas Audits based on ISO 14064
The Greenhouse Gas Audit (GHG Audit / CO2 Emissions Audit) identifies the most effective ways and solutions to minimize the Greenhouse Gas emissions (in CO2 equivalent) of the audited organization. The business carbon footprint improvement is one of the main challenges nowadays, for most of the large firms and organizations in European Union, considering the EU Greenhouse Gas targets to become climate neutral by 2050. A lot of organizations have set their targets to become climate neutral / carbon neutral much earlier (by 2030) in order to support the goal of addressing effectively the climate change. VCC has many years of experience and expertise, as well as the qualified and certified professionals to support any firm or organization aiming to meet climate neutrality targets and to become carbon neutral.
Contact VCC for all your energy and environmental audit needs
CYPRUS (Nicosia)
Tel: +357 22100206
Fax: +357 22100207
Email: info@vcc.com.cy
13A&B, Iras Street, 1061 Nicosia, Cyprus
P.O. Box 27195, 1642 Nicosia, Cyprus